It was just revealed that the upcoming Guild War/Unite and Fight event in late September will have Wind bosses in it.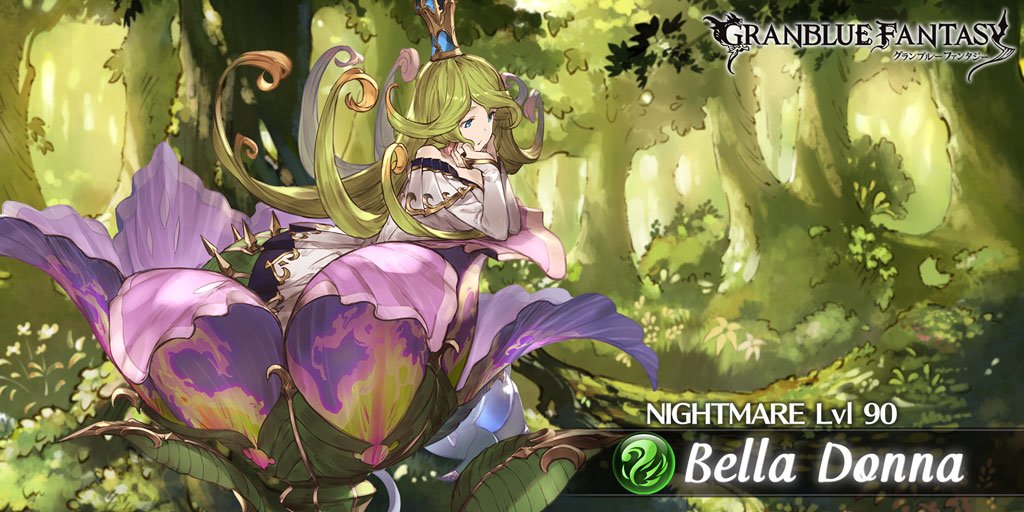 That will mark the first time that we have a recurring element since the new GW format was introduced in January 2017. Will it feature the return of Bella Donna, or a completely new NM boss? We will see in September.
Note: As announced last month, there will be NO GW in July. The next GW will be in Mid-August and will be Earth-advantaged.